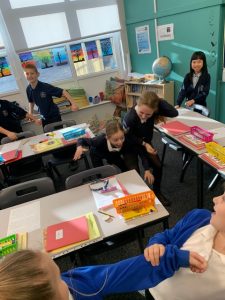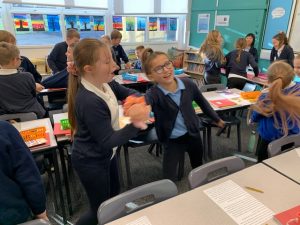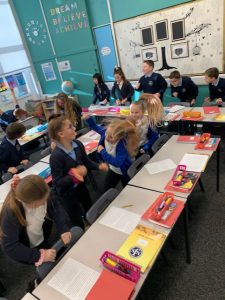 This week in 5RH, we have started our unit of work on action sequences.
We have watched a range of great film action sequences and looked at how this is effectively translated to written work. Today we read a brilliant action sequence and acted this out in the classroom to evaluate how effectively the author created suspense, excitement, speed and tension.
Also, it was great fun!